In vitro fertilization Turkey (IVF) is one of the main techniques of assisted reproduction. It has enabled many couples to solve infertility and sterility problems. In fact, IVF consists of bringing oocytes and sperm into contact in the laboratory outside the woman's body.
The fertilised oocytes will give rise to embryos which will be then transferred to the uterus where the development of the embryo is taking place. IVF must be distinguished from the artificial insemination which consists of inserting male sperm directly into the woman's uterus.
If you wish to do an in vitro fertilization at a low price in Turkey, our Aram clinic IVF offers an exceptional price for IVF in Tukey. Indeed, it is an all-inclusive package including :
Transport costs to the airport, the clinic and the hotel.
IVF Turkey at a reduced cost.
The expenses of the medical stay at the hotel.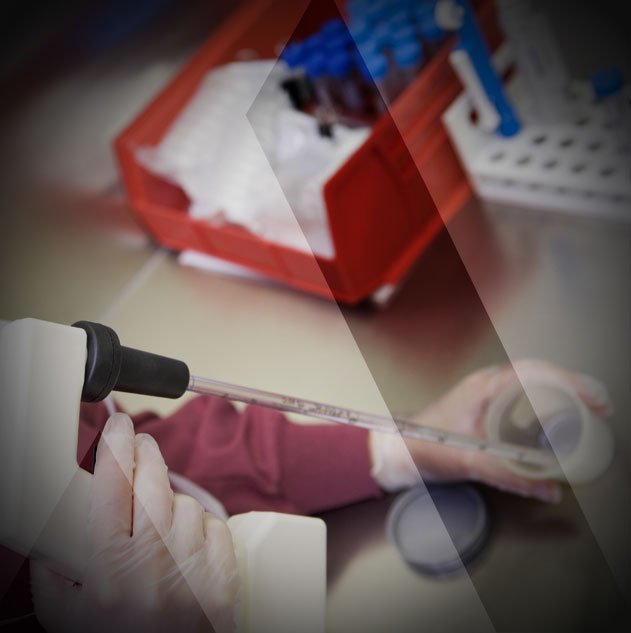 Who is a good candidate for in vitro fertilization Turkey ?
In vitro fertilization Turkey is ideal for women who could not get pregnant through regular unprotected sexual intourcourses or after 12 cycles of artificial insemination.
IVF may be an option if :
One of the partners has been diagnosed with an unexplained infertility.
Other techniques such as the use of fertility drugs or intrauterine insemination did not work.
The woman's fallopian tubes are blocked.
Spermogram abnormalities.
Before IVF
Before starting IVF Turkey, the gynaecologist describes the procedure including its benefits and risks. Afterwards, he or she performs tests which include an assessment of the ovarian reserve, a recent sperm analysis, a screening for sexually transmitted infections, blood group and antibody testing as well as an assessment of the uterine lining (by saline perfusion ultrasound or hysteroscopy if necessary).
IVF procedure in Turkey : the process
The IVF procedure is done in 8 steps :
Ovarian stimulation.
Monitoring : a follow-up of the female gametes.
Recovery of the female gametes.
Preparation of the sperm.
Fertilization.
Embryo monitoring.
Selection and transfer of the embryos into the uterus.
Cryopreservation of the embryos (freezing).
After IVF in Turkey
The patient should do a blood test or a pregnancy test 2 weeks after the transfer of the embryo to the uterus to check if she is pregnant or not.
Depending on the obtained result, the gynaecologist will guide the patient or the couple by providing them with the necessary instructions.
When the result is positive, a vaginal ultrasound scan will be performed after 3 weeks to visualize the gestational sac, the calf sac, and the embryo that already has a heartbeat.
Vigorous activities that may cause pain or discomfort should be avoided.
IVF success rate
The IVF success rate depends on the woman's age, the number and the quality of the obtained eggs, the sperm sample and the development of the embryos.
The risks of IVF in Turkey
The side effects of IVF in Turkey include :
No pregnancy.
Infection.
Miscarriage.
The enlargement of the ovaries.
Abdominal pain.
Multiple pregnancies.